Find the Best AC Installation Service in Dubai
Dubai is widely known for its wealth, luxury, magnificent engineering, and one of a kind mega buildings and structures such as the Burj Khalifa, Ain Dubai and, Burj Al Arab. The latter is mostly known for its unique shape and the only 7-star hotel in the world. On the other hand, Dubai is also known for its hot and humid summer heat. As in really hot weather which goes up to 50c /122F 🔥. It is a particular type of heat that you don't get to experience anywhere else apart from the United Arab Emirates. Generally, the hot weather starts from the end of April / early May till around the end of September / mid-October. Then the perfect weather commences! Despite the inhumane summer heat, Dubai is too advanced for its time. Everything is air-conditioned to the max. You might feel cold while shopping around in the Dubai Mall when the temperature outside is up to 50 degrees celsius! This also goes out to all other malls, taxis, bus stops, and the metro system.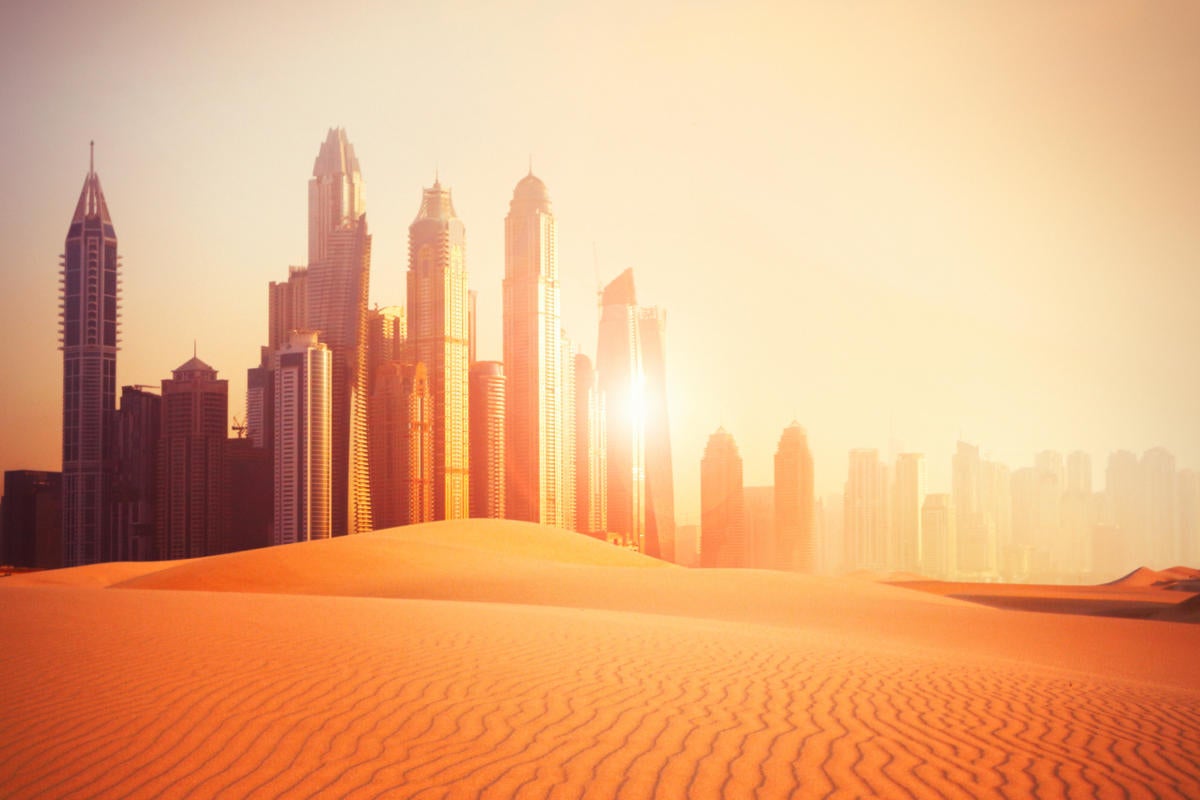 That being said, living in Dubai or anywhere in the UAE requires an air conditioning system in good working condition to allow us to live comfortably and it helps us keep going forward with our lives. Being uncomfortable in our own home due to the extreme heat is also unhealthy as it could lead to heat exhaustion, shortness of breath, and chronic stress. Basically, a fully functional air conditioner is a must in this part of the world, especially in the blazing heat of the long summer months. A functional and well-maintained air condition system in your apartment, townhouse, or villa is a must, especially in the hotter months of the year. Nobody wants to return home from a long stressful day at work and find their AC not working due to some malfunction, a leak, or any other maintenance issue, right? That is why maintenance and AC Service in Dubai has to be done throughout the year and not when a problem occurs. As the old saying goes: Prevention is better than cure.
AC Service in Dubai - Infiway's Checkpoints:
Blower Motor – measure amperage and voltage for proper operation
Thermostat – test for proper operation, calibrate, and level
AC Coil Cleaning existing air filter (as needed)
Bearing – inspect for wear and lubricate
Confirm proper return air and size
Inspect Condenser Coil
Refrigerate – monitor operating pressures
Safety Devices – inspect for proper operation
Electrical Disconnect Box – inspect for proper rating and safe installation
Electrical Wiring – inspect and tighten connections
Test/inspect contactors for burned, pitted contacts
Inspect electrical for exposed wiring
Inspect and test capacitors
Inspect fan blade
Clean condenser coil and remove debris
Inspect service valves for proper operation
Measure Supply/Return temperature differential
Inspect ductwork for energy loss
Compressor – monitor, measure amperage, and volt draw and wiring connection.
Check Unit for Isolation Pads
Inspect all fittings for signs of oil and/or leakage
Check lines and fittings with refrigerant leak detector
Check the condition of the Blower Belt, if applicable
Check out our other AC Repair here. If you want to book your service, schedule an appointment today! Connect with us on Facebook and see our work on Instagram!